Herman Hoehn learned early on in life the importance of salvation, and the evil work of men in their efforts to lessen its importance, he therefore spent the majority of his life exposing those who would work against God. His writings are blunt, to the point, and expose the errors, of those who promote it. Don't just read his booklets, study them.
Please check out our companion web site, full of many free materials such as
music, original 1800's publications, and much more.
www.testimonypress.org
A Picture Is Worth A Thousand Words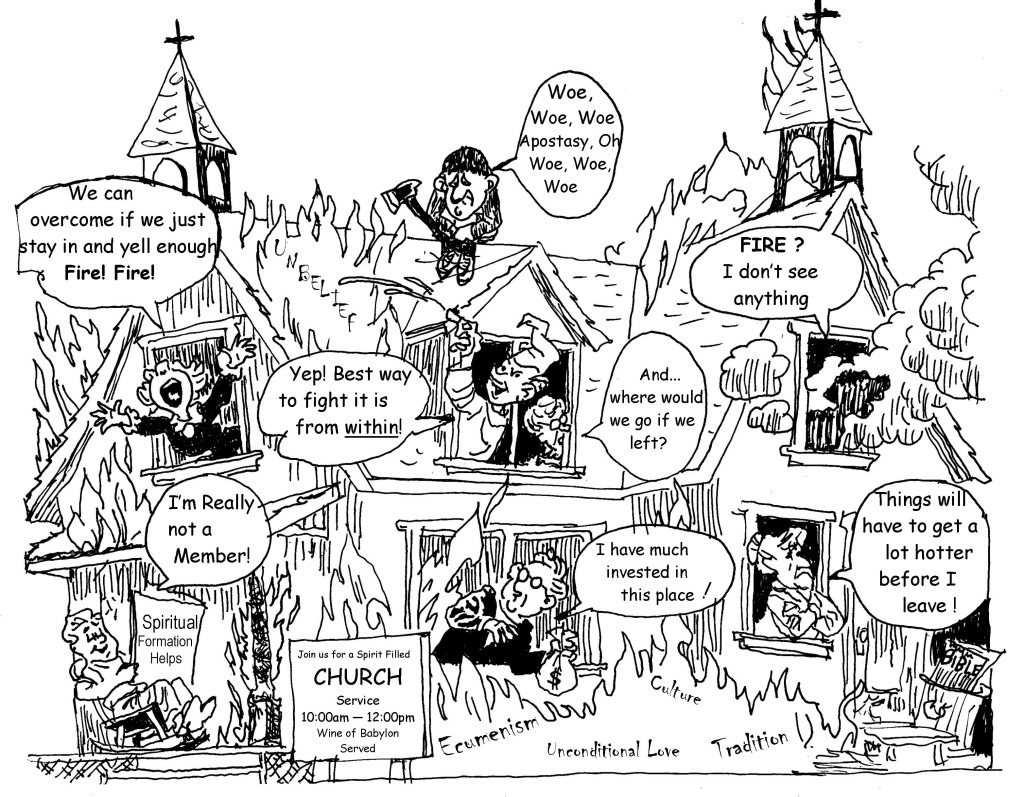 This is a "Go Ye OUT to Meet Him" Publication
50 years ahead of his time, H. Hoehn spent his life in research, and printing the Gospel Truth for the end times. The publications you will find here will inspire you to think deeper, and study the Word more. So that you will be able to understand the clear Word of the Lord better.